Every Sunday we meet for worship, prayer and to hear from God's word.
The service is friendly, informal, and you don't need to do anything, just turn up and enjoy!
We have other activities including discipleship school, teaching, Bible studies and worship practice, for more information on these please contact us.
For more information on upcoming events and ministries visit the news page.
Sunday service times
10.30am – 12.30pm
Sunday morning worship and preaching.
Also Children of Impact Sunday school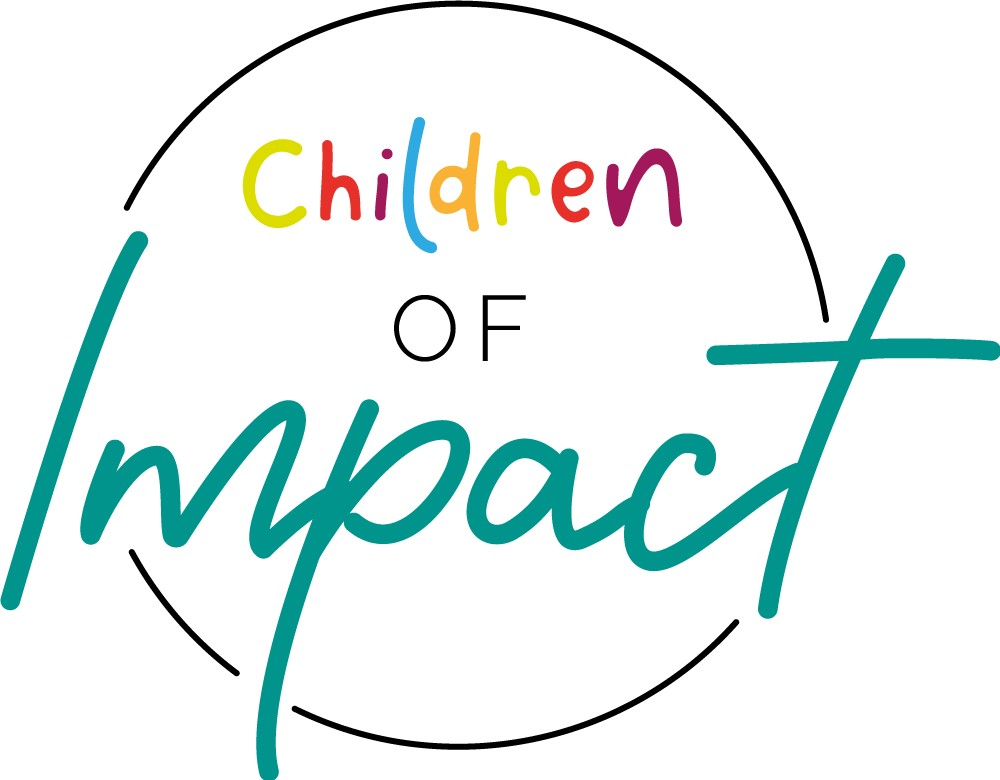 We also meet together during the week, to learn more click here.